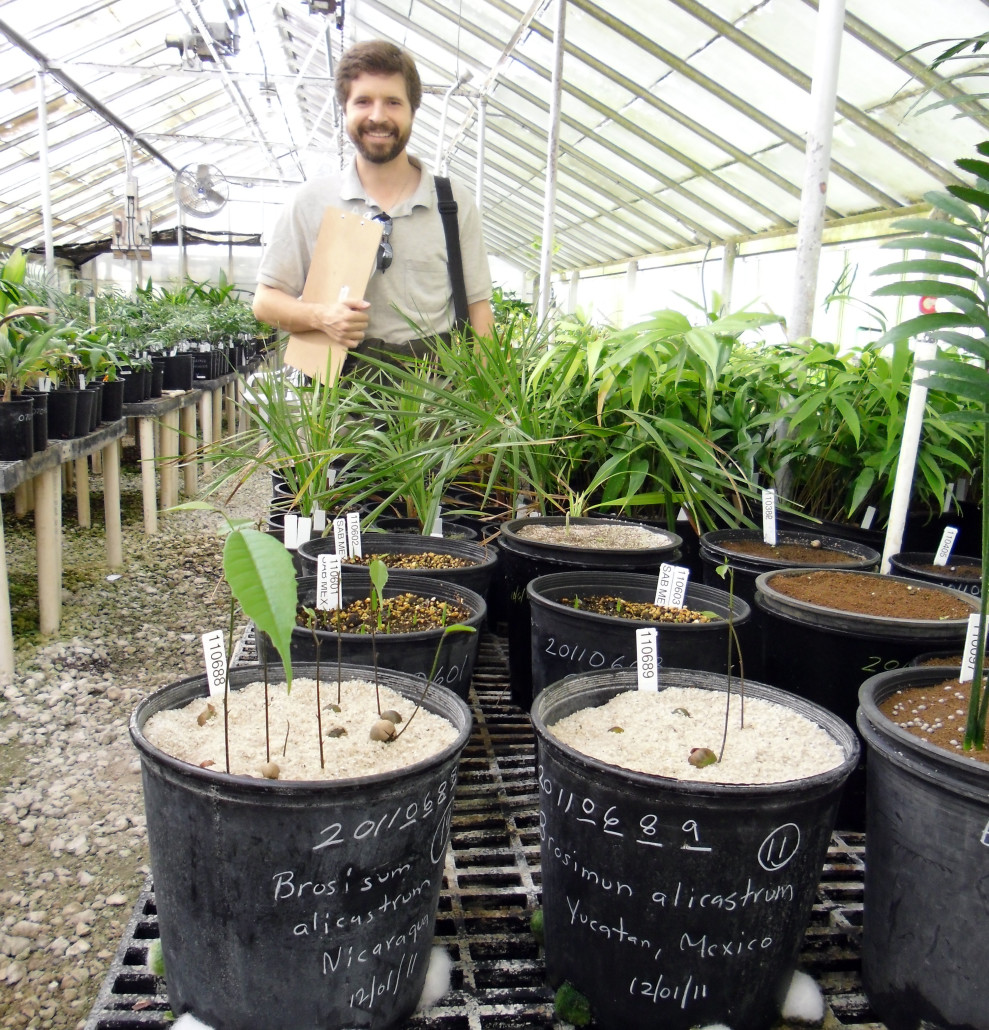 Headquartered in Crested Butte, CO
Maya Nut is headquartered in Crested Butte.  We have no other staff in the US.
In the US we partner with Montgomery Botanical Center, the National Tropical Botanical Garden and the USDA Tropical Research Center in Coral Gables, Florida for research and to obtain seed for research and for reforestation in new countries.  The Maya Nut trees at these centers were planted between 1924-1930 by David Fairchild and serve as important repositories of germplasm for the USA.
In the US we partner with Maya Mills, Inc. in Arizona to process the Maya Nut we provide to our customers.